So, I haven't posted a blog in a while.
Been busy here lately, between the divorce, being a single daddy now.
But I really enjoy being #single again honestly.
Sure being a single #parent is challenging, but it brings all new rewards.
Of course, the photo is just for humor. But my #daughter is three.
Potty training her, and KEEPING her potty trained is pretty challenging. She was so used to diapers, she just decided to go whenever.
Next, I have my #CDL classes I have been focusing on a lot. I am having to #learn how to pre-trip inside a #school #bus, then outside, then hopefully NOT screw up my bus maneuvers, then I still have to get some more drive time in so I can #drive and not kill anyone in the said process. Do I think I'll pass Tuesday? Probably not. I don't feel I am properly ready yet.
But hey I might just #surprise myself. Who knows?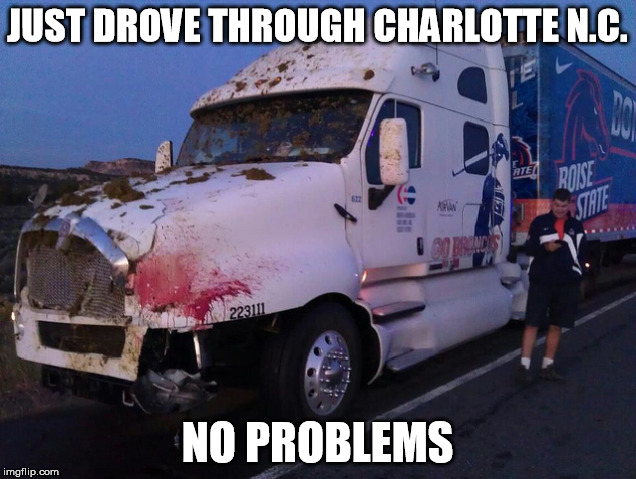 But it'll all be worth it once all of this is done and over. I'll get those #credit #cards paid entirely off, get some more #money saved for my child's education later in her life so she doesn't have to struggle as much as I have.
Honestly, if it wasn't for my parents, I wouldn't be here today, not where I'm at. Because they support me so much and help me through everything and even put up with my problems.
Now to find a #woman like that and I'll be the #happiest #man on the planet! Haha!
Anyways, this was an update on me. Hope you all have a great day.